QUICK MENU
Announcements
Latest news about congress.
---
Study Submission
---
You can send your studies to congress@inglobe.org
You can send your studies to congress@inglobe.org or inglobe2017@gmail.com
---
Guidelines
Check our guidelines before submission.
---
Registration
Please register before deadlines.
---
Fees
Account Information and payment options.
---
Faq
Do you have questions?
---
Accommodition
Informations about where to stay.
---

---
CONGRESS CALL
You are invited to participate in "Innovation and Global Issues in Social Sciences II" (InGlobe). The Congress, organized by free academics platform together with other NGO's and Universities, will be held from October 19-21, 2017 at the Club Hotel Sera, Lara, Antalya. The aim of our conference is to support, encourage and provide a platform for networking, sharing, publishing and nurturing the potential growth of individual scholars across the globe with innovation approach.
The conference welcomes papers from academics, including professors and students, public practitioners and industry practitioners. Non presenting participants are also welcome. The conference will cover vital issues in Business, Economics , Social Sciences and Humanities under multiple sub-themes. Antalya is an exciting destination with much to offer. There are a wide variety of historical places and activities to please any taste. Click for more...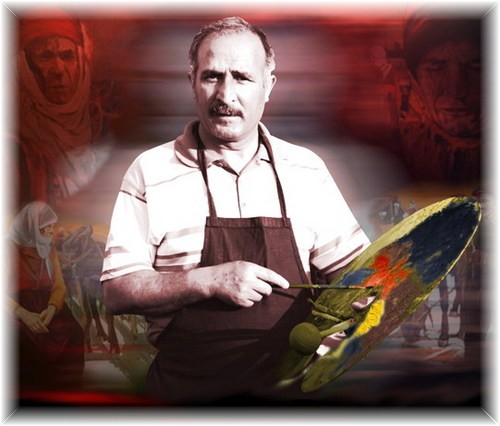 Our esteemed painter, science board member and esteemed teacher, whom we lost in 2017. Congress dedicated to the memory of Prof. Dr. Mehmet BAŞBUĞ.
You can find the collection of photograps which is from our past congresses. You can browse our facebook page for all of album and other media files. You can send us the photos you requested to be published and get them posted. You can use #inglobe ht.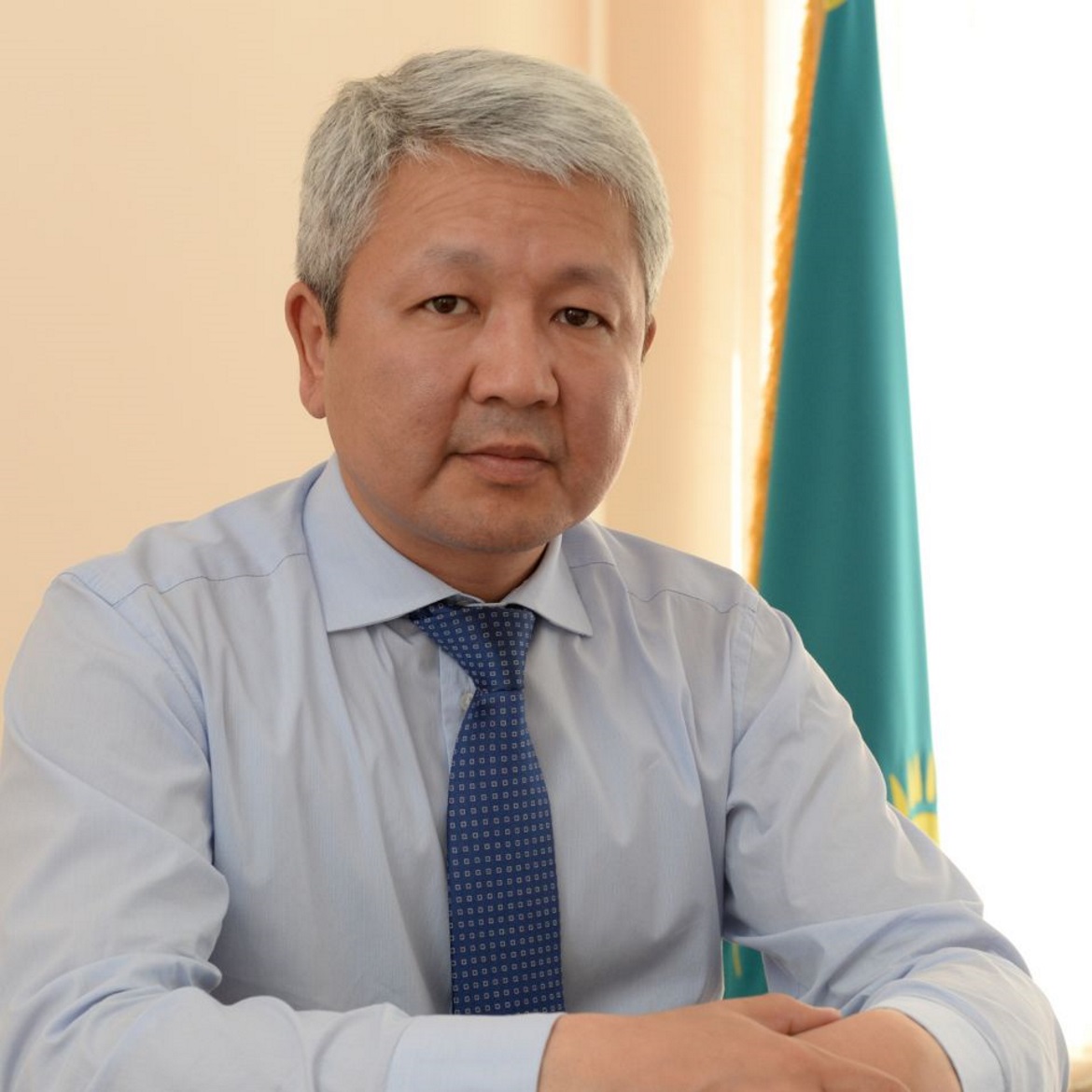 Taltenov Abzal AKHATOVIC
Prof. Dr., Rector
---
Atyrau Univesity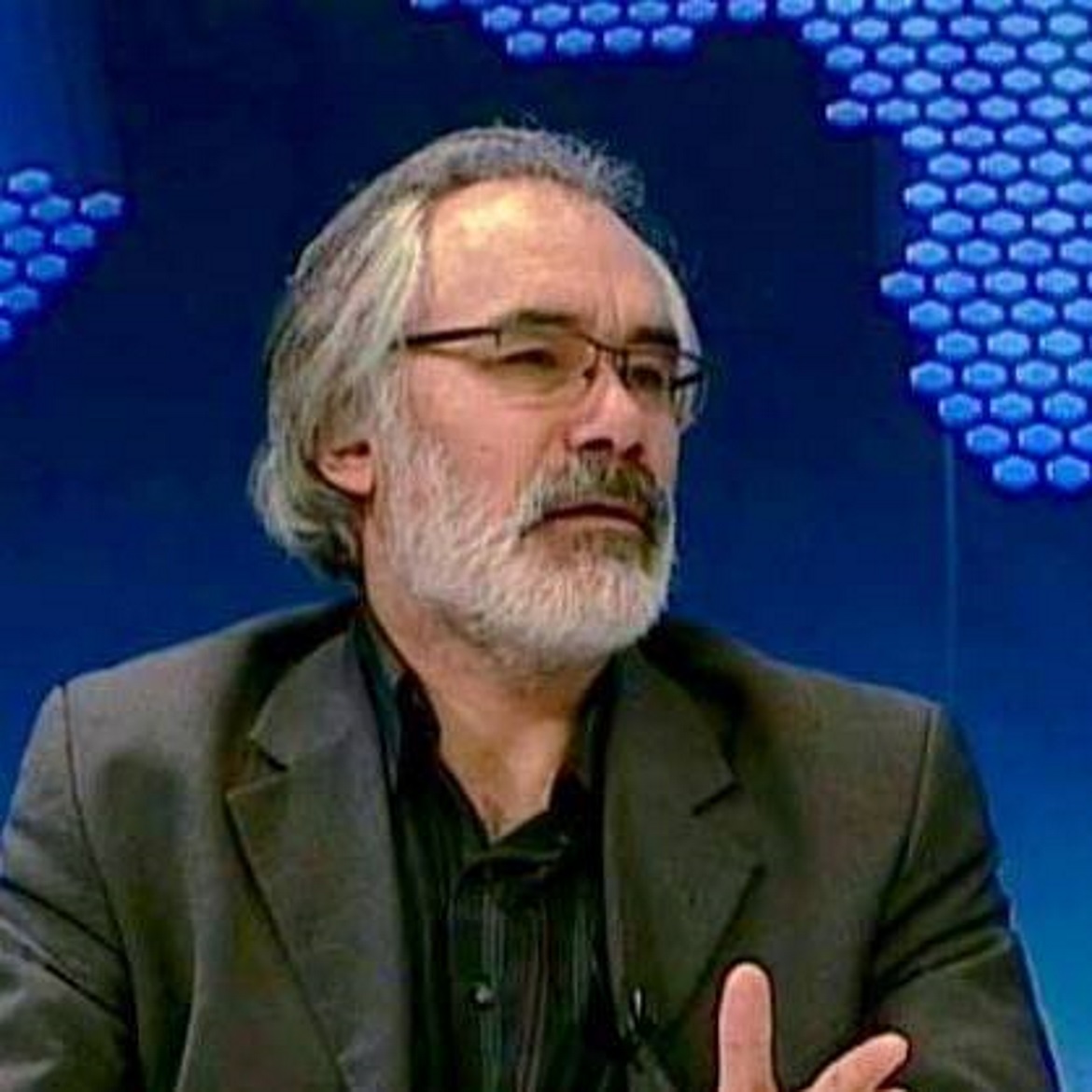 Mustafa AKSOY
Doç. Dr.
---
Marmara University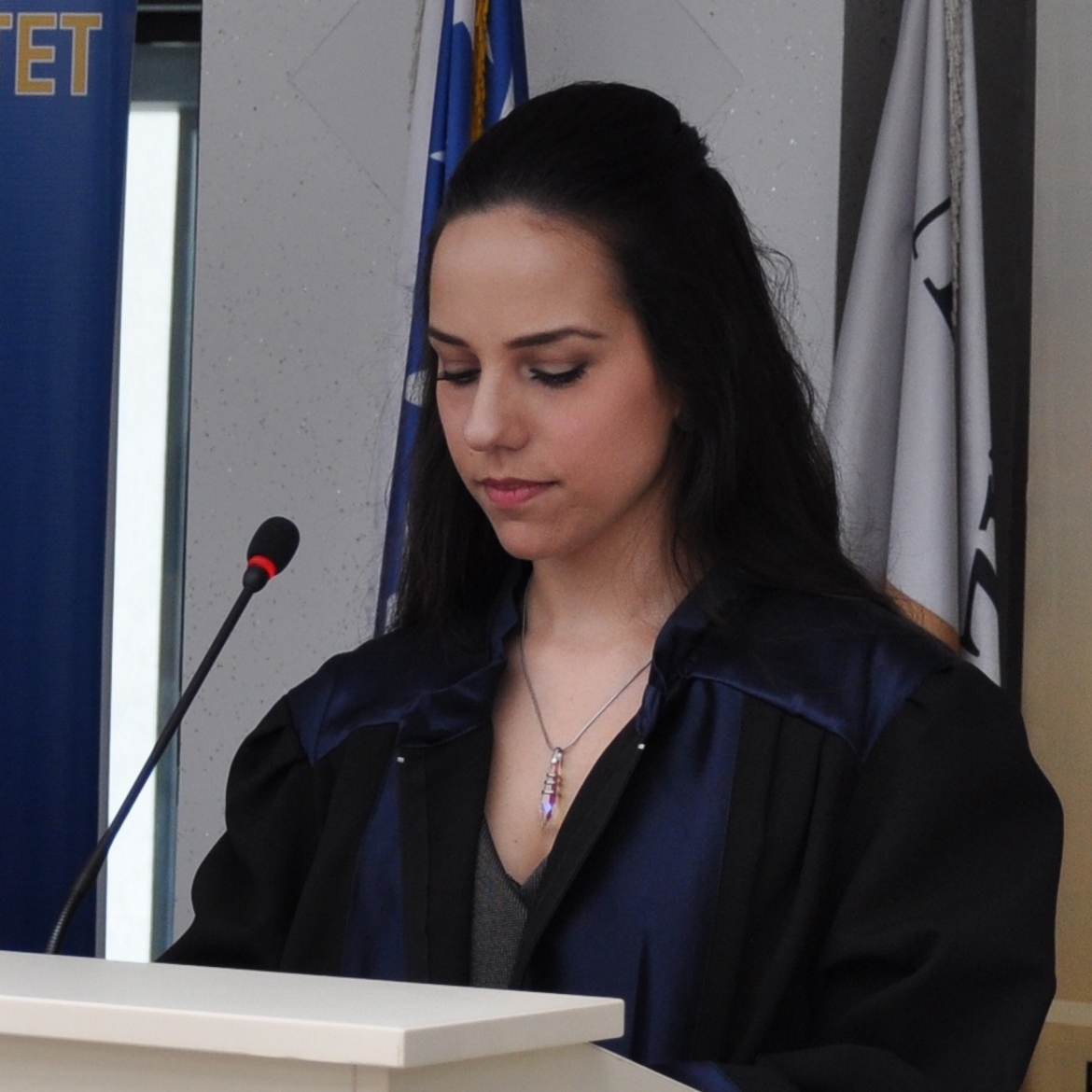 Ajla ŠKRBIĆ
Doç. Dr.
---
Travnik University
---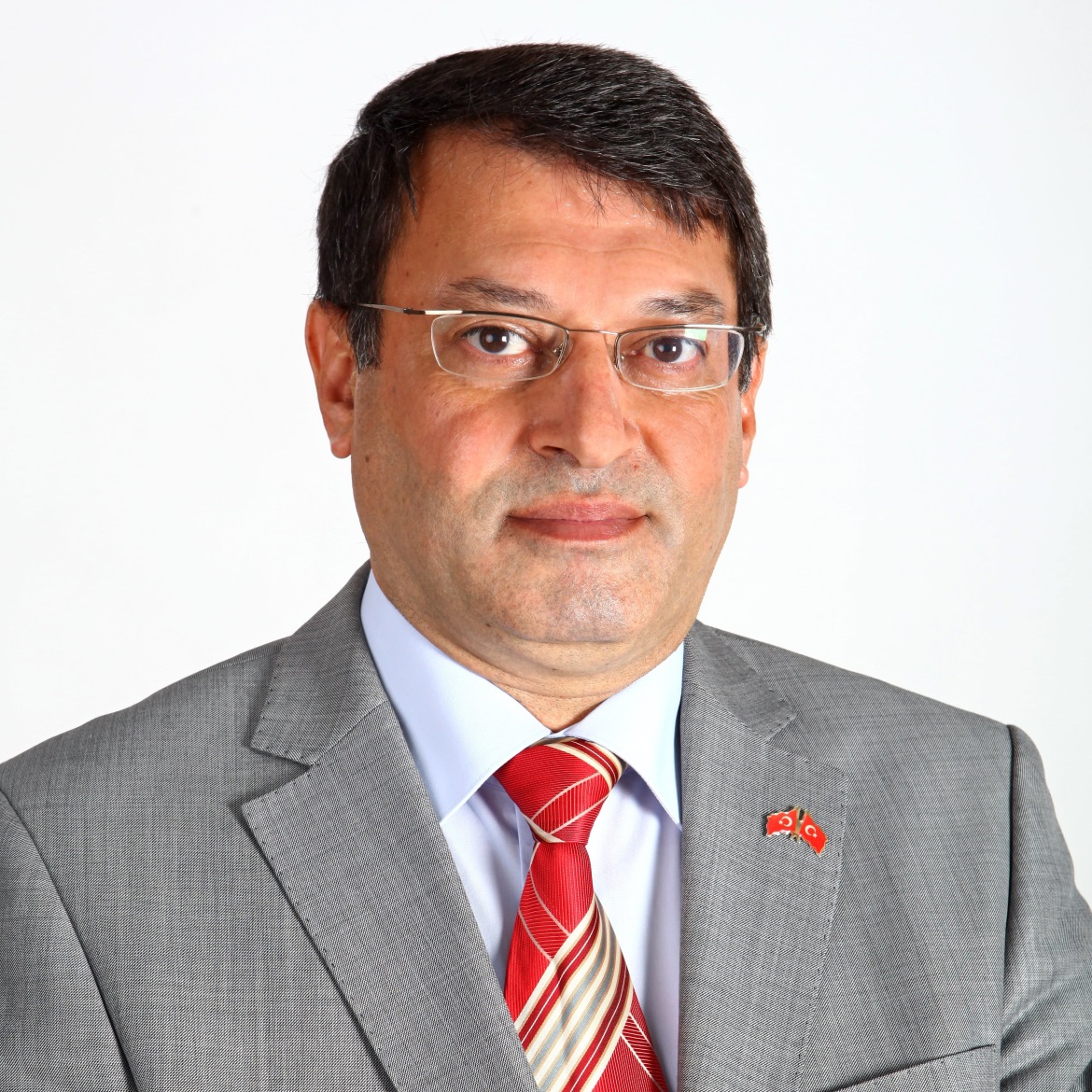 C. Gazi UÇKUN
Prof. Dr.
---
"Bölgesel Güvenliğin ve Avrupa Birliği ile Yaşanan Kriz'in Turizme Etkisi"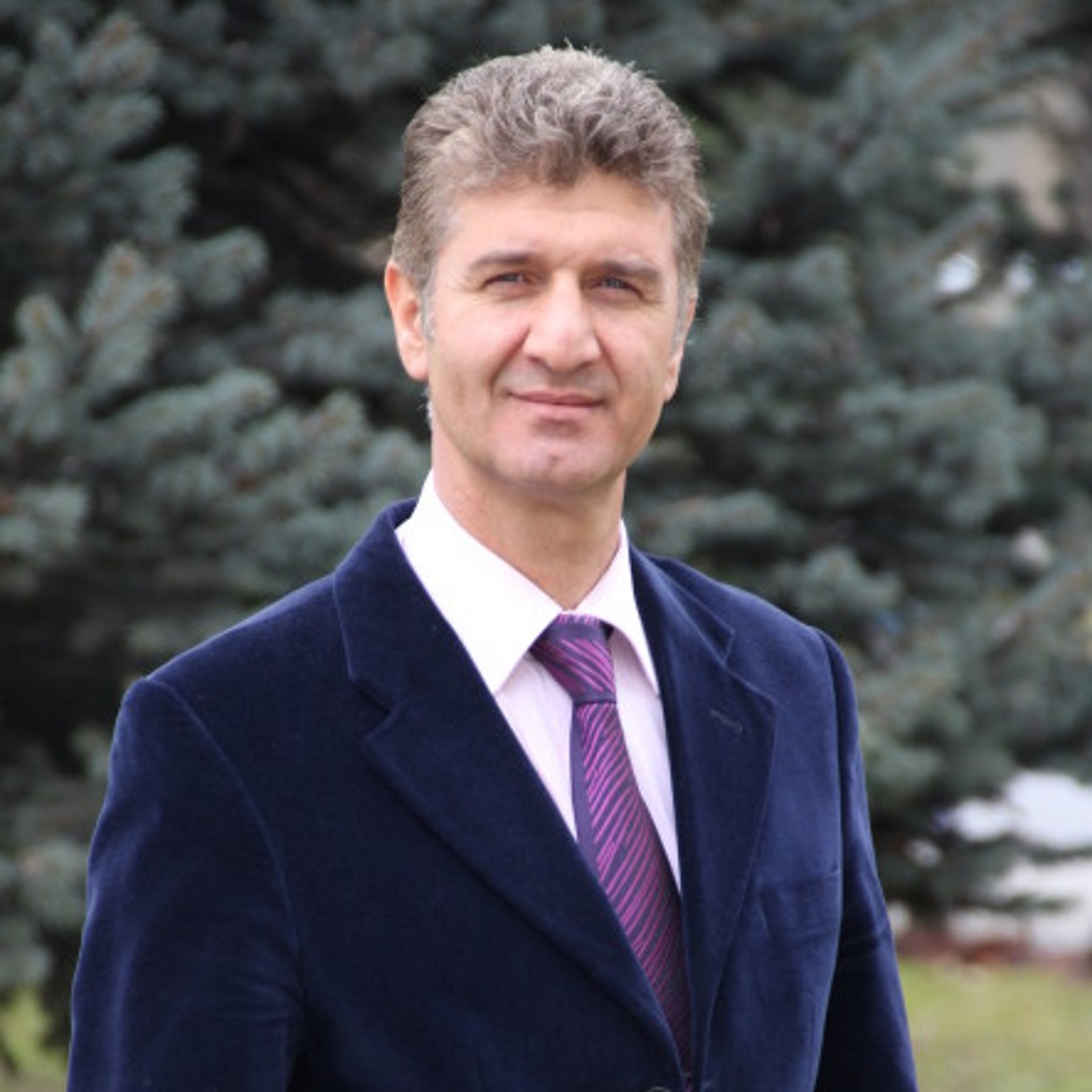 Birol AKGÜL
Doç. Dr.
---
"Basic Methods and New Approaches in Technical Project Preparation Process"
---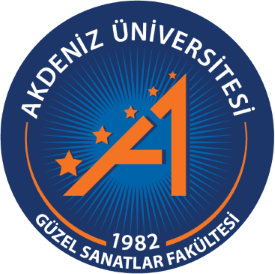 The mixed exhibition consisting of studies carried out within the Institute will be presented to participants and guests during the congress.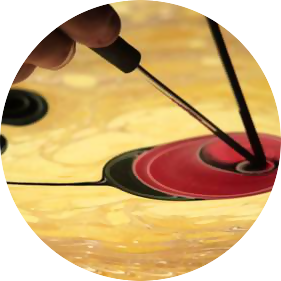 Master Instructor of Ebru Ufuk AYGÜN's personal personal exhibition will be presented to the participants. Also Ebru Workshop will be established and Ebru lessons will be given free of charge.

---
CONGRESS DETAILS
---
Congress Date: October 19-21, 2017
Abstract Submission Date: October 02, 2017
Early Registration Date: September 25, 2017
Last Registration Date: October 05, 2017
Congress Venue: Lara, Antalya / TURKEY
Venue: Club Hotel Sera
Accommodation Reservation: October 05, 2017
For More Information: congress@inglobe.org
Check our details page for all details. To go Details page, please
Click Here.
You may send your studies to congress@inglobe.org by e-mail.
---
ABOUT CONGRESS
---
W e will orginze the second of the congress in Club Hotel Sera meeting rooms located in Antalya city center which we have completed first one in Patara Antique Assembly Building in April.
PERGE
Perge, one of the leading cities of Pamphylia, is located on a wide hill between two hills four kilometers west of the Kestros (Aksu) River.
UNESCO
Perge's famous people include the Physicist Asklepiades, the philosopher Varus and the mathematician Apollonios. Excavations in the city have been carried out by Turkish archaeologists since 1946. The ancient city of Perge is proposed to the UNESCO World Heritage List with its outstanding qualities.