QUICK MENU
Announcements
Latest news about congress.
---
Study Submission
---
You can send your studies to congress@inglobe.org
You can send your studies to congress@inglobe.org
---
Guidelines
Check our guidelines before submission.
---
Registration
Please register before deadlines.
---
Fees
Account Information and payment options.
---
Faq
Do you have questions?
---
Accommodition
Informations about where to stay.
---
---
CONGRESS CALL
You are invited to participate in "Innovation and Global Issues in Social Sciences 2017" (InGlobe). The Congress, organized by free academics platform together with other NGO's and Universities, will be held from April 27-29, 2017 at the Patara Antique City, Antalya. The aim of our conference is to support, encourage and provide a platform for networking, sharing, publishing and nurturing the potential growth of individual scholars across the globe with innovation approach.
The conference welcomes papers from academics, including professors and students, public practitioners and industry practitioners. Non presenting participants are also welcome. The conference will cover vital issues in Business, Economics , Social Sciences and Humanities under multiple sub-themes. Patara is an exciting destination with much to offer. There are a wide variety of historical places and activities to please any taste. The Capital of Lycian Democracy, living history. Click for more...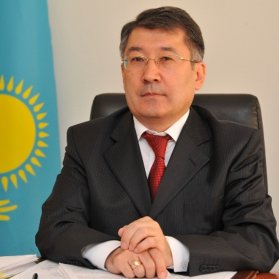 Serik OMIRBAYEV
Prof. Dr., Rector
---
North Kazakhstan State Univesity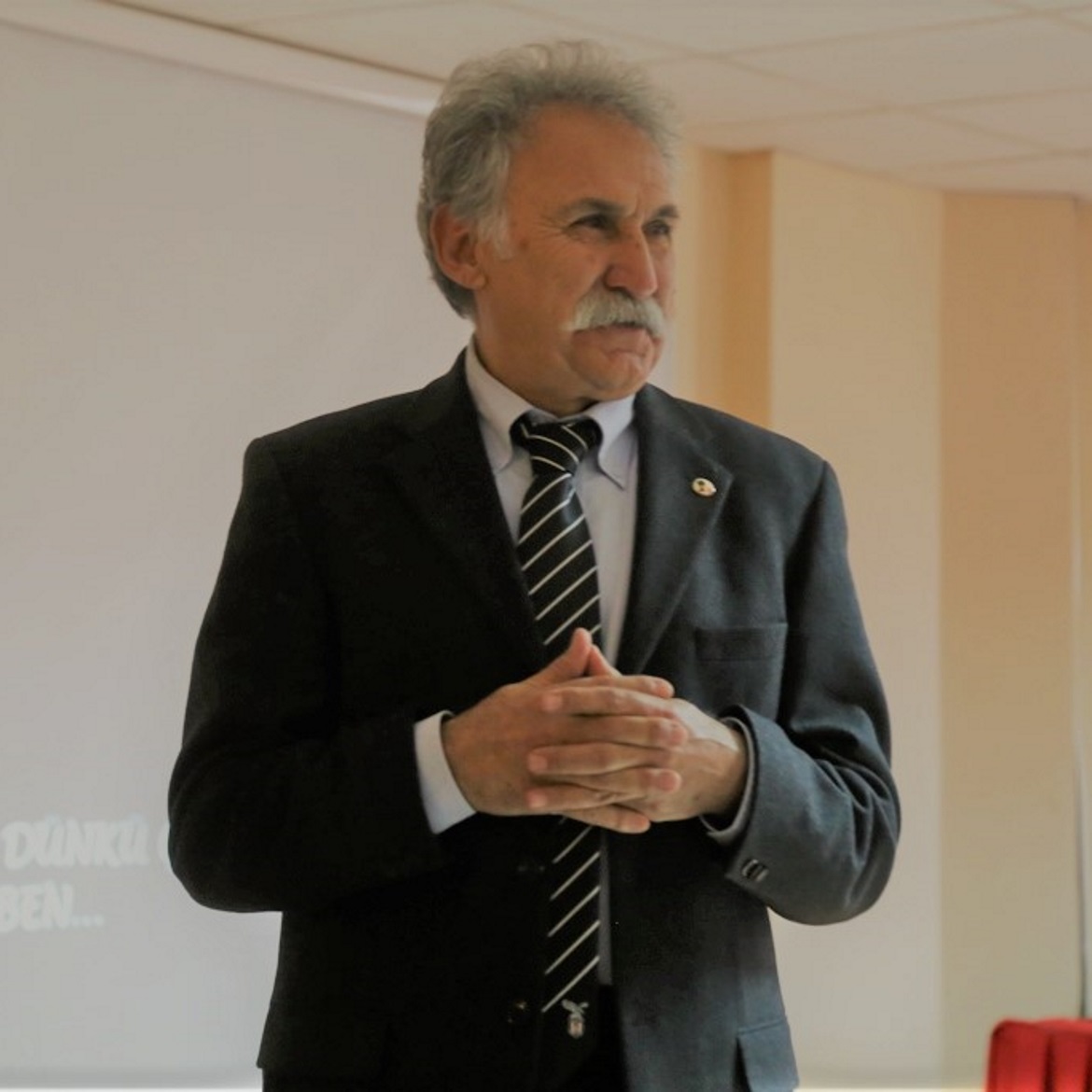 Fahri IŞIK
Prof. Dr.
---
Mehmet Akif Ersoy University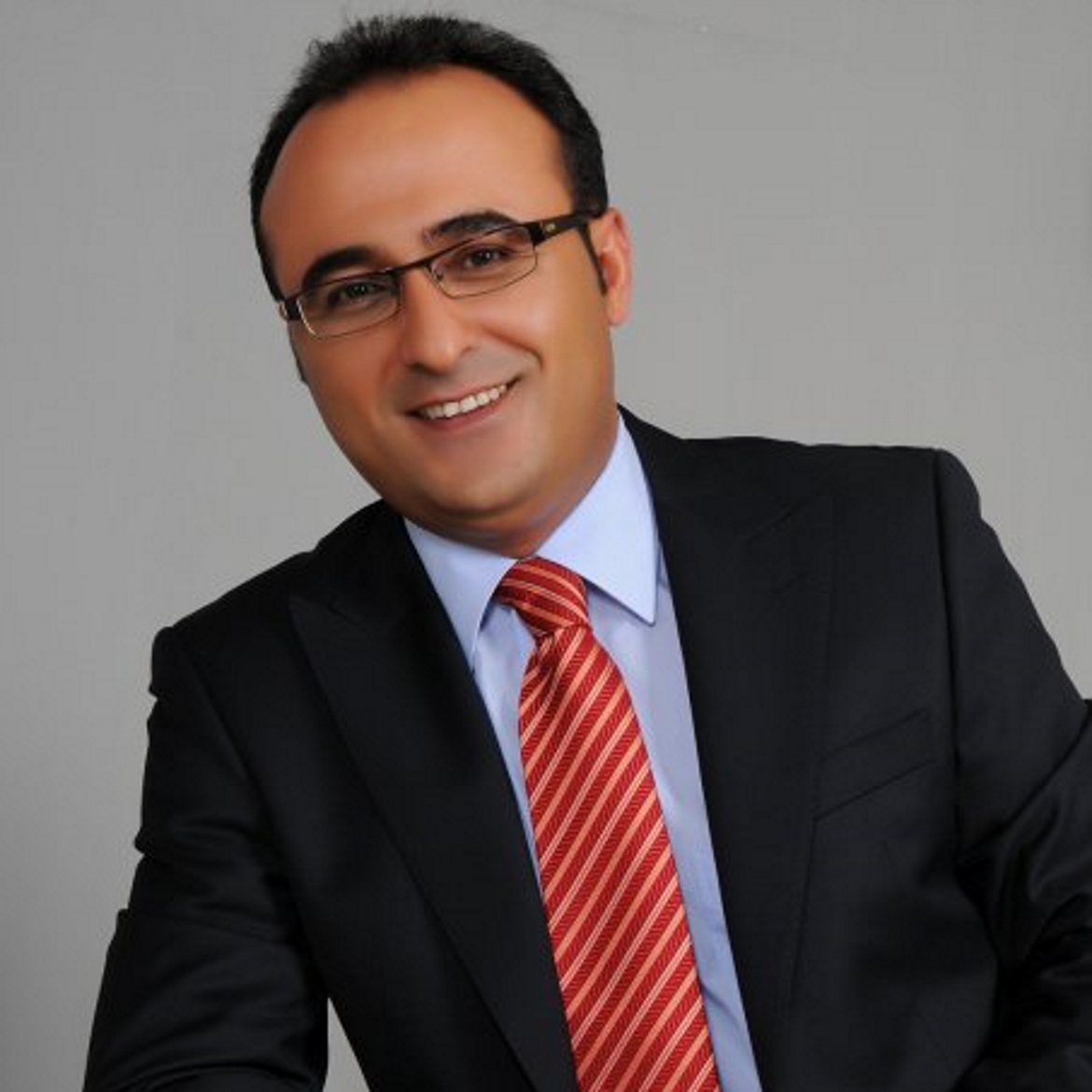 Şenol KANTARCI
Prof. Dr.
---
Akdeniz University
---
CONGRESS DETAILS
Congress Date: April 27-29, 2017
Abstract Submission Date: March 20, 2017
Early Registration Date: March 25, 2017
Last Registration Date: April 01, 2017
Congress Venue: Patara, Antalya / TURKEY
Accommodation Partner: Golden Group Hotels
Accommodation Reservation: April 20, 2017
For More Information: congress@inglobe.org
Check our details page for all details. To go Details page, please
Click Here.
You may send your studies to congress@inglobe.org by e-mail.
---
ABOUT CONGRESS
---
Y ou are invited to Patara where is a modest place with deep history for those who would like to experience an extraordinary congress experience. A historic experience, different from 5-star hotels. Our Congress is for people, who want to participate in a major international forum, get published, network with colleagues from many countries and sharing similar or complementary interests, and to have fun in PATARA, the living memory of the first democracy in The World!
THE PATARA
Patara (Lycian: Pttara) was a flourishing maritime and commercial city on the south-west coast of Lycia on the Mediterranean coast of Turkey near the modern small town of Gelemiş, in Antalya Province. It is the birthplace of St. Nicholas, who lived most of his life in the nearby town of Myra (Demre).
THE WILD RUN
Patara is in the heart of the Lycian region, a region boasting thousands of years of history, breathtaking scenery and hundreds of kilometres of unspoiled coastline. 2000 years ago Patara was the largest and most important sea port of the Lycian civilization. According to Mythology Apollo was born here.