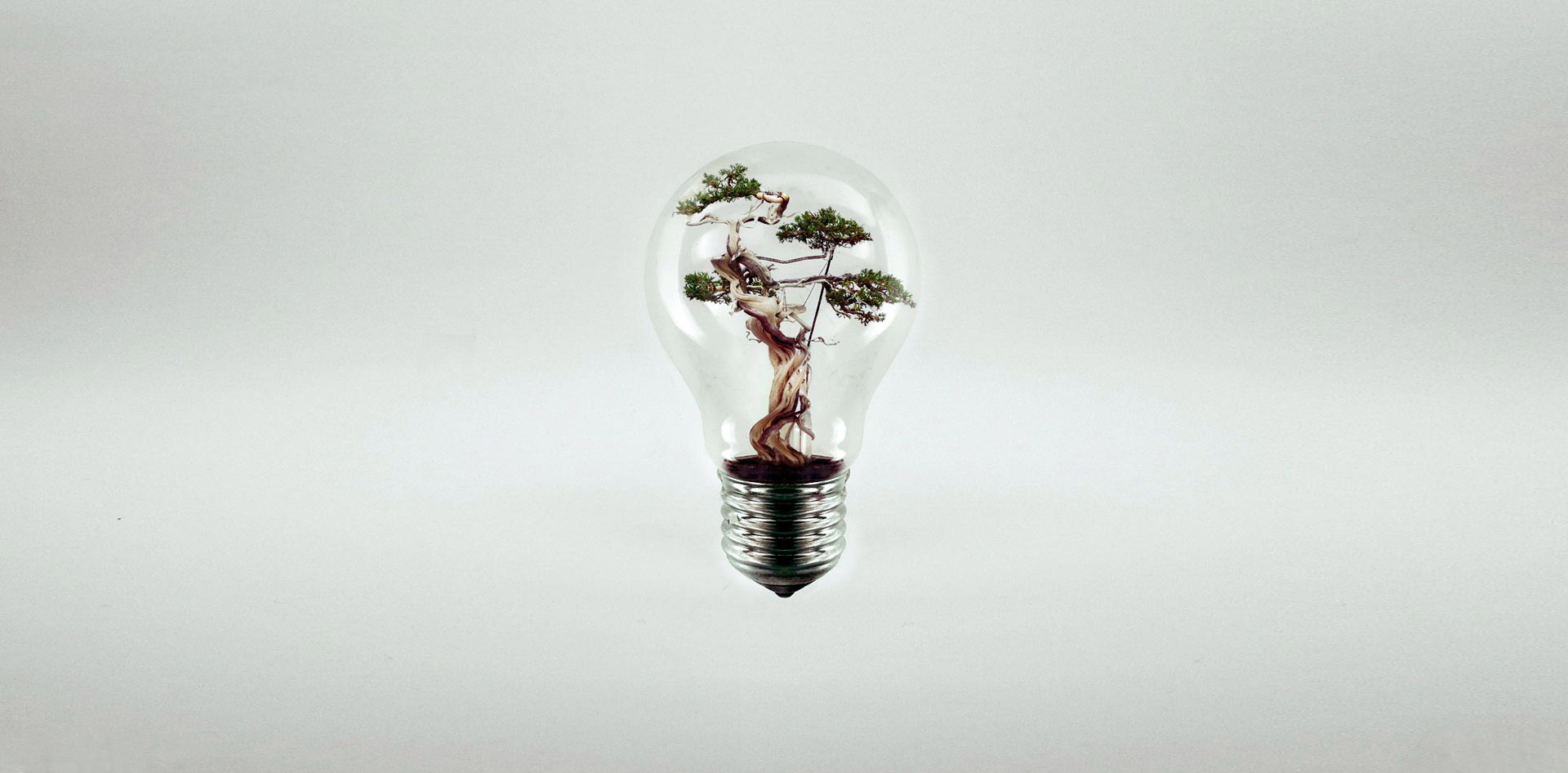 You Can Find All of Our Organizations Here!
We are an organization which is orginizing academic events.
You can find list of our previous meetings below. You may click to visit organizational webpage.
---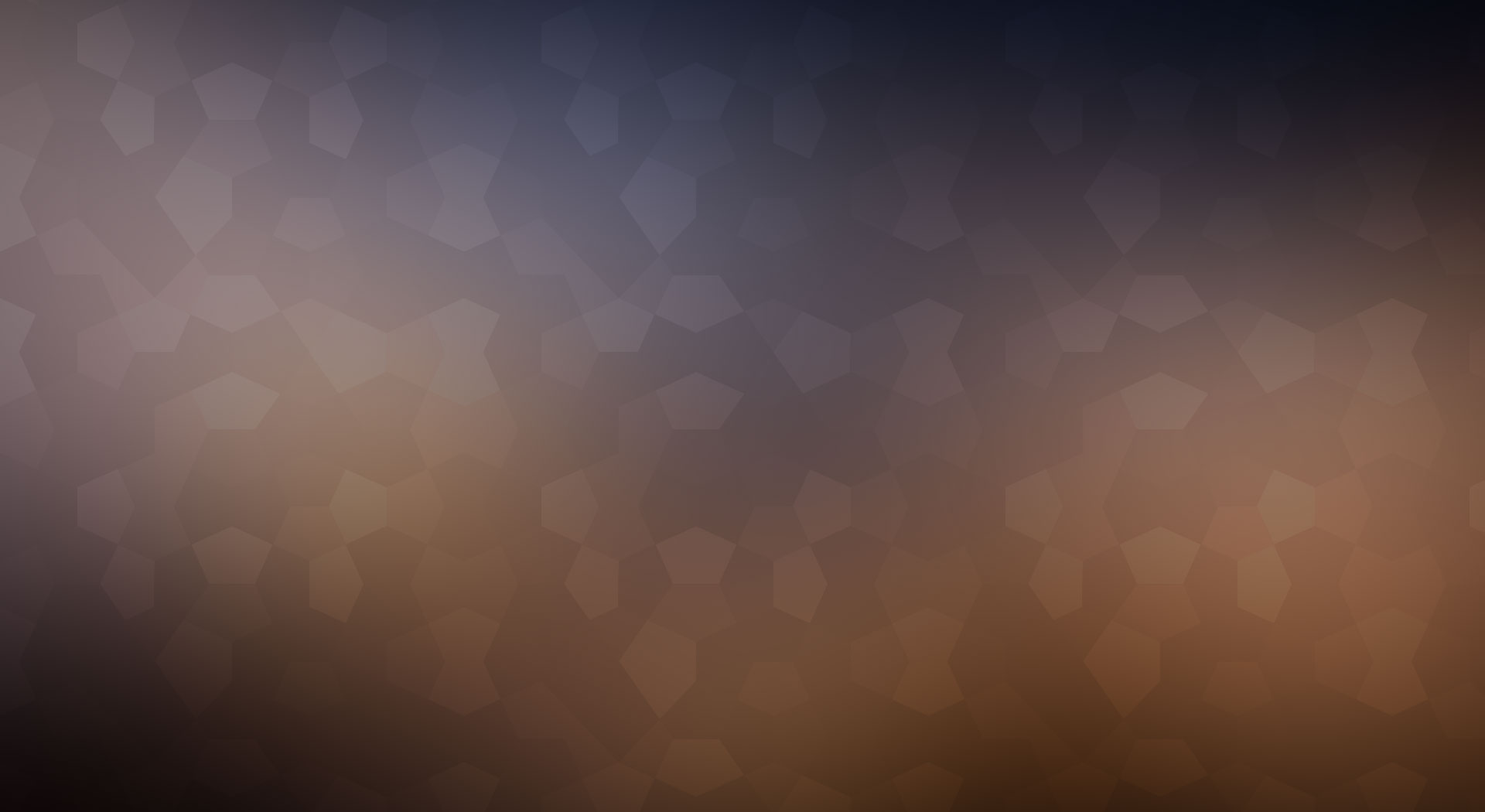 OPENING CEREMONY OF FIRST INGLOBE
SEE SOME PROJECTS FROM US

If you click on to poster you can visit the website of that event.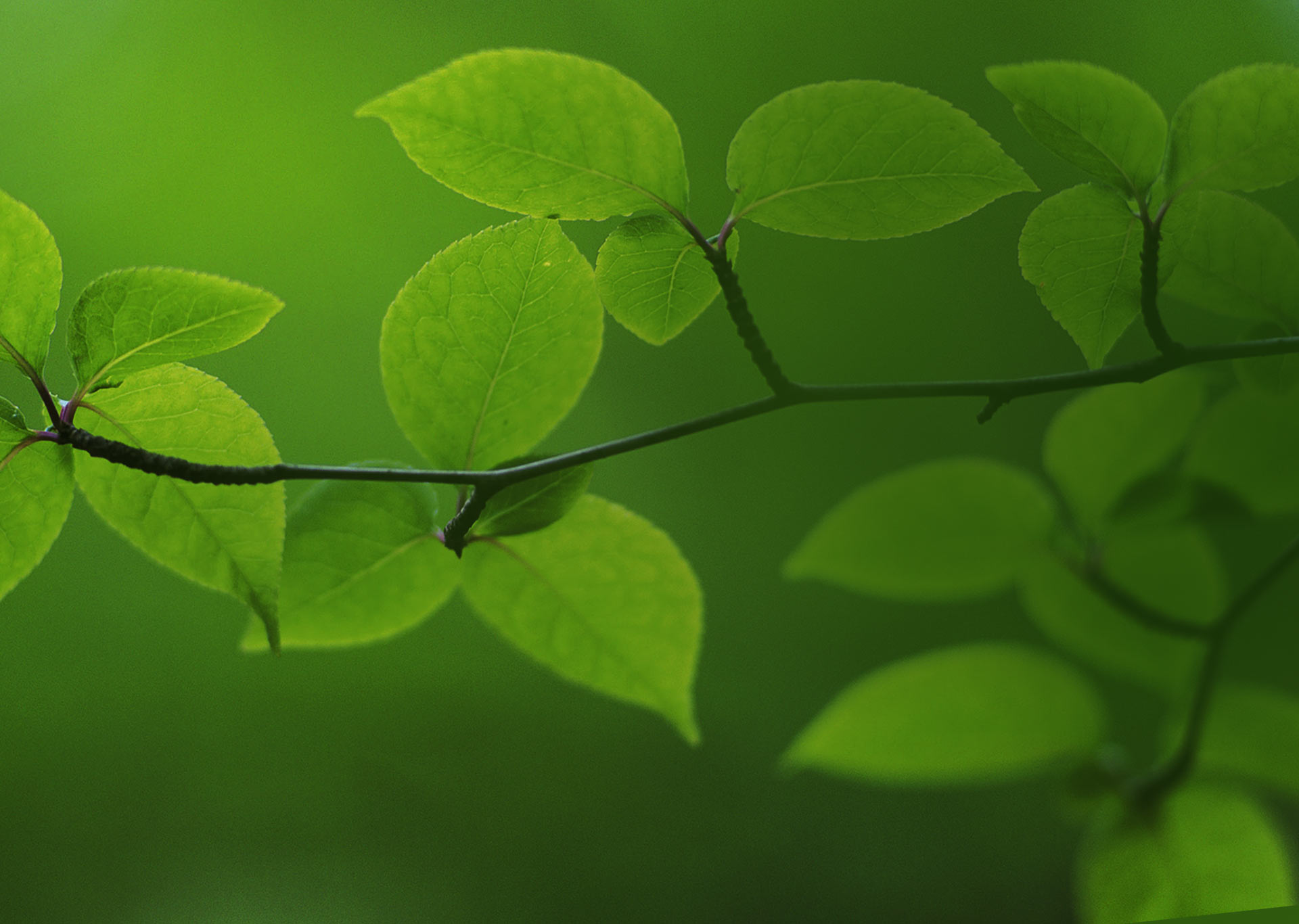 Who are we?
InGlobe is a young, creative content organisation centered in Turkey and has many operation brunches around the world. We are a great team called the free academics and thinkers movement from different disciplines and countries, writers, strategists, diplomats, artists and bureaucrat who specialize in social researches, economic development and social problem-solving.Read More